Top Ten RomanticGetaways Articles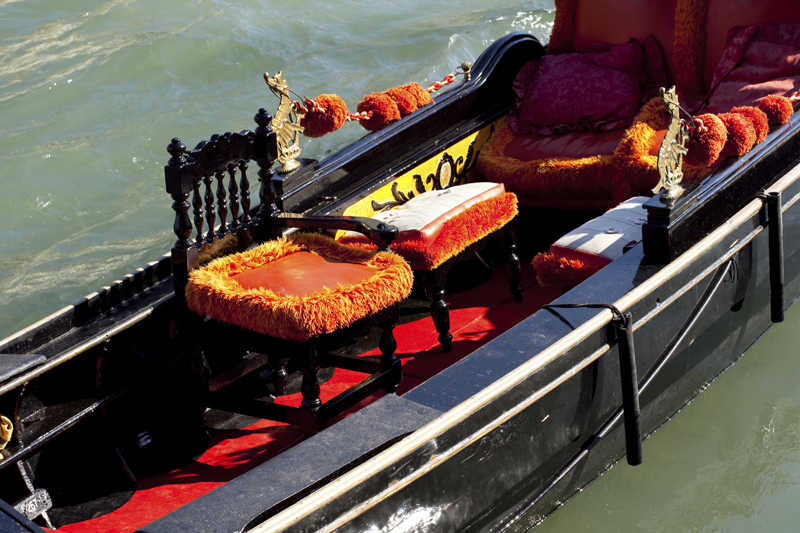 Here are the top ten articles for the Romantic Getaways Site! These rankings are live and get reset at the beginning of each month, so check back often to see what your fellow visitors are most interested in!
1.
Berries in the garden over winter in the UK
As I hoe down the beds to remove any left over weeds, what I have noticed are that winter berries bring a splash of colour to stark and frosty gardens
2.
Landscaping the garden, Surrey, UK
Every generation have a different benchmark in their lives, whether it's in their work life or their garden
3.
A hanging basket, Woking, London
Hanging baskets are such a fun British tradition which my son and I enjoy whole heartedly. Every home shows off their creativeness in growing a variety of hanging baskets which we thoroughly enjoy.
4.
Gorgeous blaze of flowers, Woking, UK
The UK is a veritable explosion of colours and floral scents in June, when gardens seem to erupt with spectacular blooms.
5.
Compost is black gold, Bangalore, India
Compost your wet waste and garden greens and see your garden bloom overnight for free.
6.
The Mythic Society, Bangalore, India
Passing the Mythic Society building a few days ago, threw up some research done on the St. Patrick's Church connection and the society. The Mysore Wodeyar was a patron and intellectuals from the time of the British have fuelled research done by this Institution.
7.
Bands oompah in the park, London
Every spring and summer the brass bands come out to play and entertain listeners in the UK parks. A tradition which was also brought to India by them - the bandstand where bands performed.
8.
Lecturing to women, easier, MCC, Bangalore
Having never had the experience of lecturing to a women only class and college, my first lecture in MCC went off like a dream.
9.
Integration is the way forward, Bangalore, India
Danish tomato seedlings acclimatised themselves so wonderfully well to our Indian climate in a few months. Made one realise that we humans should be able to do that ourselves everywhere and anywhere in the world.
10.
The George Pub, Reading, UK
A traditional English pub is the best place to enjoy a conventional British meal.
Be sure to visit the
Romantic Getaways Archives
for all the articles!
Editor's Picks Articles
Top Ten Articles
Previous Features
Site Map