Top Ten RomanticGetaways Articles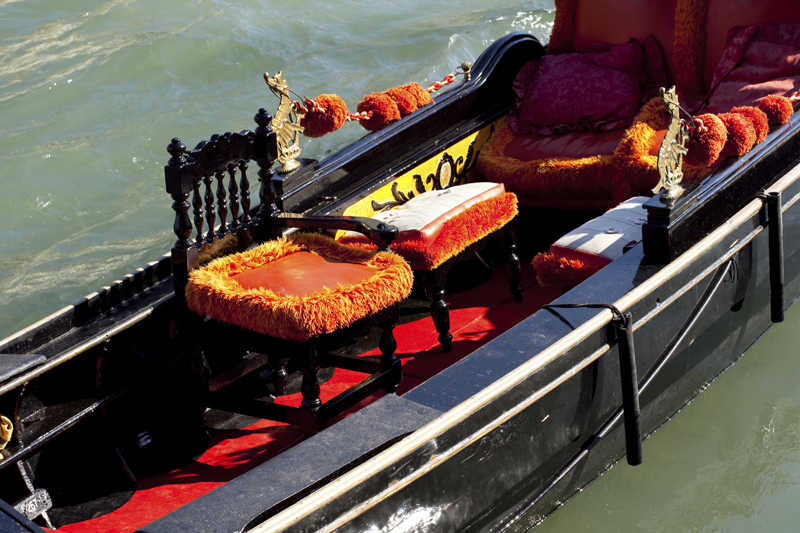 Here are the top ten articles for the Romantic Getaways Site! These rankings are live and get reset at the beginning of each month, so check back often to see what your fellow visitors are most interested in!
1.
The Samsung Opera House, Bangalore
2.
Art in the Museum of Goa
Learn to appreciate art and the creativeness of an artist. It's never too late to enjoy art galleries while travelling across the world.
3.
Mario Miranda's Gallery, Calangute, Goa
Mario Miranda is one of Goa's iconic cartoonists who drew a Goa that fired the world imagination with her little idiosyncracies.
4.
Growing our own Sunflower, Tennessee, USA
The joy of growing one's own sunflower from a seed, that germinated under the bird feeder, brings indescribable joy to my grand daughter
5.
Gardening in the US & UK
Gardening is a wonderful stress buster which we need to cultivate to enjoy, wherever we live in the world
6.
Compost is black gold, Bangalore, India
Compost your wet waste and garden greens and see your garden bloom overnight for free.
7.
Gorgeous blaze of flowers, Woking, UK
The UK is a veritable explosion of colours and floral scents in June, when gardens seem to erupt with spectacular blooms.
8.
A hanging basket, Woking, London
Hanging baskets are such a fun British tradition which my son and I enjoy whole heartedly. Every home shows off their creativeness in growing a variety of hanging baskets which we thoroughly enjoy.
9.
The George Pub, Reading, UK
A traditional English pub is the best place to enjoy a conventional British meal.
10.
Bands oompah in the park, London
Every spring and summer the brass bands come out to play and entertain listeners in the UK parks. A tradition which was also brought to India by them - the bandstand where bands performed.
Be sure to visit the
Romantic Getaways Archives
for all the articles!
Editor's Picks Articles
Top Ten Articles
Previous Features
Site Map