Top Ten RomanticGetaways Articles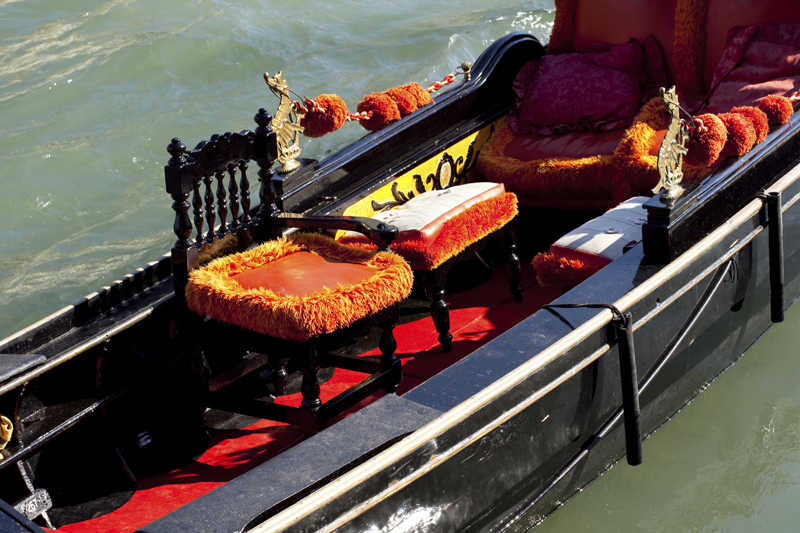 Here are the top ten articles for the Romantic Getaways Site! These rankings are live and get reset at the beginning of each month, so check back often to see what your fellow visitors are most interested in!
1.
Driving down to weekend in Kotagiri
Nothing like a weekend in the beautiful Blue Mountains of the Nilgiris.
2.
Book Club experience in Bangalore
It's time to move venue and carry on running my book club.
3.
Pet peeves in India
Not everyone is happy with a dog in their face. We need to be more considerate with our own private likes and dislikes.
4.
A visit to Nashville, Tennessee
The Honky Tonk Capital of the world, Nashville is a must visit for music lovers.
5.
A manicure and pedicure in Bangalore
Go for a manicure and a pedicure to relax and get rid of stress when in Bangalore
6.
Enjoy a plant nursery in the UK
A visit to a plant nursery in the UK can be such an uplifting event, especially for visitors.
7.
It's been a labour of love in Woking
The decision made from the start, was to buy a house with a large garden and slowly renovate it
8.
Mangoes from Hoskote, Bangalore, India
Plant your own graft fruit trees and enjoy the fruit of your labour
9.
Repairing the house in Pilerne
Repairing the old homestead in Goa means commitment to a promise
10.
The birds, flowers, rain in the UK
Even when it rains, the garden is pretty in the UK
Be sure to visit the
Romantic Getaways Archives
for all the articles!
Editor's Picks Articles
Top Ten Articles
Previous Features
Site Map