Top Ten RomanticGetaways Articles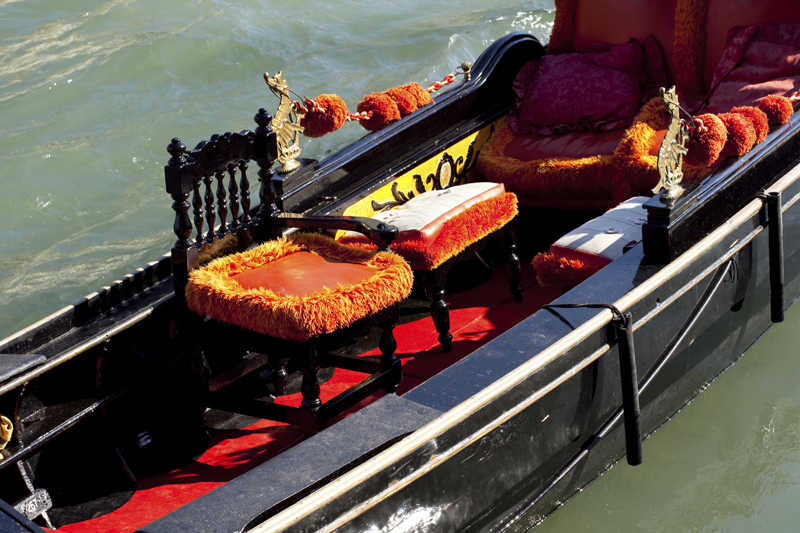 Here are the top ten articles for the Romantic Getaways Site! These rankings are live and get reset at the beginning of each month, so check back often to see what your fellow visitors are most interested in!
1.
Flagler Mansion, Miami, USA
Perfect for visitors looking for a dose of culture, Whitehall is the home of the Flagler Museum, a beautiful oasis that is worthy of a day trip.
2.
Sea turtles and a lot more, Florida, USA
Learning to keep our oceans clean and save our marine life in Florida.
3.
The Satsumas of New Orleans, USA
A bite into a segment of the Satsuma orange of New Orleans, USA is an experience I will never recover from
4.
A white Christmas in Maryland, Tennessee, USA
The first flurry of snow in Knoxville Tennessee sets our pulses racing for a white Christmas
5.
Berries in the garden over winter in the UK
As I hoe down the beds to remove any left over weeds, what I have noticed are that winter berries bring a splash of colour to stark and frosty gardens
6.
The Samsung Opera House, Bangalore
7.
Two weeks in the winter in London
A snap decision to go see the boys in the UK and US had me hopping on a plane early November 2019
8.
Mario Miranda's Gallery, Calangute, Goa
Mario Miranda is one of Goa's iconic cartoonists who drew a Goa that fired the world imagination with her little idiosyncracies.
9.
Art in the Museum of Goa
Learn to appreciate art and the creativeness of an artist. It's never too late to enjoy art galleries while travelling across the world.
10.
The Park Run in the UK
Running to boost one's health has become the norm here now in the UK with the weekly Park Run
Be sure to visit the
Romantic Getaways Archives
for all the articles!
Editor's Picks Articles
Top Ten Articles
Previous Features
Site Map