Top Ten RomanticGetaways Articles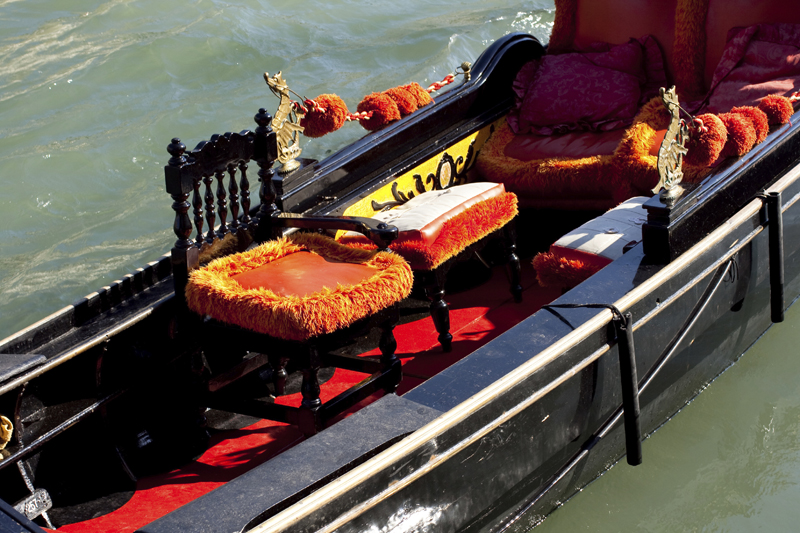 Here are the top ten articles for the Romantic Getaways Site! These rankings are live and get reset at the beginning of each month, so check back often to see what your fellow visitors are most interested in!
1.
Indian Paradise Flycatcher, Bangalore, India
The Indian Paradise Flycatcher is a spectacular little bird which makes you catch your breath when viewed for the first time
2.
Time to fix that Fruit Fly
Fruit flies are the bane of any sweet fruit orchard owner
3.
The Erasmus Mundus that changed my life
A colleague suggested I apply for the Erasmus Mundus Masters in Journalism in 2006 and I won the EU funded fellowship!
4.
A visit to Pilerne, Bardez, Goa
Annual visits are needed to keep the old homestead up and running in Pilerne, Goa
5.
Crazy dog lovers need to be disciplined
Dog lovers need to keep their pets within boundaries while living in a building with other families.
6.
Self made -- Janet Castelino, Bangalore, India
Doctor Janet Castelino began with starting Beauty Salons and now after completing her MD had a wonderful Derma Clinic for Hair and Skin issues
7.
Coppersmith Barbet's calling in Bangalore, India
The beautiful Coppersmith Barbet's signature call heralds the beginning of spring in Bangalore
8.
Book Bound goes online
Book Bound, my book club has gone online and virtual due to COVID & it's fun.
9.
Exotic Soursop fruit, Bangalore, India
The Soursop fruit tree grew in most Bangalore homes in the past.
10.
The scented Rangoon Creeper in Bangalore, India
The scented Rangoon Creeper had not flowered for five years. The lock-down has helped it flower in gay abandon.
Be sure to visit the
Romantic Getaways Archives
for all the articles!
Editor's Picks Articles
Top Ten Articles
Previous Features
Site Map