Top Ten RomanticGetaways Articles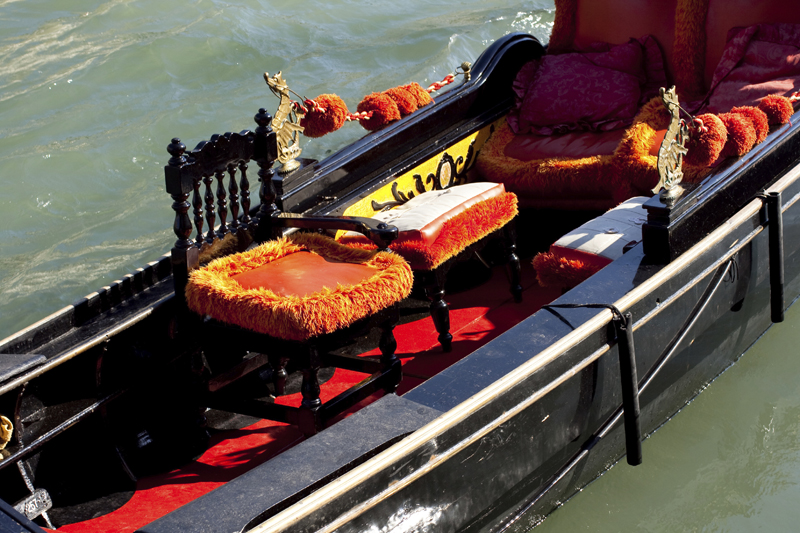 Here are the top ten articles for the Romantic Getaways Site! These rankings are live and get reset at the beginning of each month, so check back often to see what your fellow visitors are most interested in!
1.
Let's go to Goats on the Roof, in Tennessee
Quirky name and a quirky store. You are in for a fun morning with a visit to Goats on the Roof.
2.
Nesting time for the robins in Tennessee
The Robins are nesting in Tennessee and it's an exciting time for me to watch them work hard to bring up a family
3.
Easter Helicopter Egg Drop, Tennessee
30,000 eggs were going to be dropped in the Helicopter Easter Egg drop. Quite a spectacular event inpsite of the rain.
4.
Grow your own organic veggies, Tennessee, USA
With cancer rearing it's dreaded head everywhere, organic veggies is the way forward, avoiding fertilizers and pesticides.
5.
Netting the peach tree in Tennessee
Peach trees give the best fruit from their 4-12th year. So we decided to net them for the kids to be able to enjoy the fruit.
6.
Rossini Festival, Street Fair, Tennessee
It was a fun morning traipsing around the Rossini Festival food stalls and standing around listening to music and watching sword fights by faux knights
7.
A spectacular appearance by the Dogwoods
The Dogwoods which are native to Tennessee are making their showy appearance across the state.
8.
My book discussion in Knoxville, Tennessee
My book-- A Bend in the River of Life was the focus of a book reading in Knoxville Tennessee.
9.
Crazy dog lovers need to be disciplined
Dog lovers need to keep their pets within boundaries while living in a building with other families.
10.
Animal encounters at the Knoxville Zoo, Tennessee
Sadly, many of the animals in Zoo Knoxville were on the IUCN endangered list.
Be sure to visit the
Romantic Getaways Archives
for all the articles!
Editor's Picks Articles
Top Ten Articles
Previous Features
Site Map