Top Ten RomanticGetaways Articles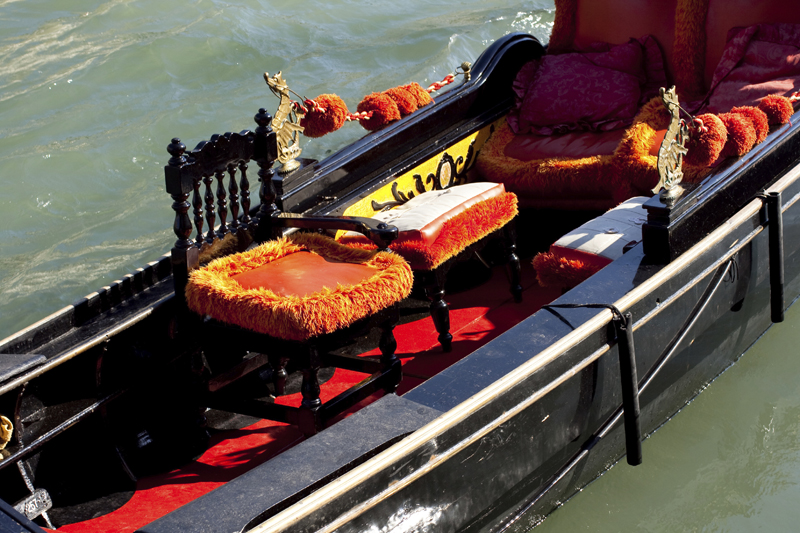 Here are the top ten articles for the Romantic Getaways Site! These rankings are live and get reset at the beginning of each month, so check back often to see what your fellow visitors are most interested in!
1.
Time to fix that Fruit Fly
Fruit flies are the bane of any sweet fruit orchard owner
2.
Tio Tony's, paradise in Parra, Goa, India
3.
The scented Rangoon Creeper in Bangalore, India
The scented Rangoon Creeper had not flowered for five years. The lock-down has helped it flower in gay abandon.
4.
Nesting time for the robins in Tennessee
The Robins are nesting in Tennessee and it's an exciting time for me to watch them work hard to bring up a family
5.
Millennium Manor , Alcoa, Tennessee
A couple driven to save themselves from the prophesied Armageddon built this weird castle which they believed could stand for 1000 years.
6.
10 days in Pilerne, Goa
Nothing like a trip to Goa, to Pilerne and the old homestead
7.
A pedicure this weekend
Since Covid has curtailed us getting away -- plan a pedicure instead.
8.
Books are becoming audio now!
9.
Cooking off You Tube
Cooking can be fun with YouTube for those who dont really enjoy it.
10.
A visit to Pilerne, Bardez, Goa
Annual visits are needed to keep the old homestead up and running in Pilerne, Goa
Be sure to visit the
Romantic Getaways Archives
for all the articles!
Editor's Picks Articles
Top Ten Articles
Previous Features
Site Map