Top Ten RomanticGetaways Articles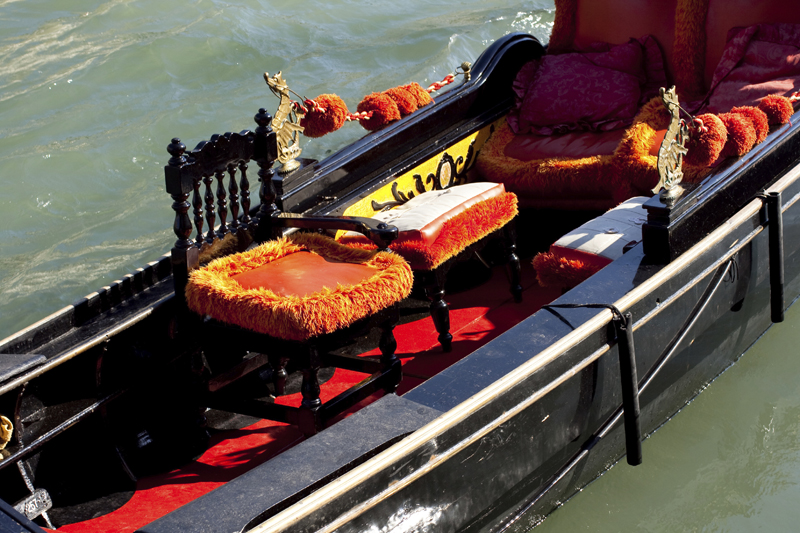 Here are the top ten articles for the Romantic Getaways Site! These rankings are live and get reset at the beginning of each month, so check back often to see what your fellow visitors are most interested in!
1.
The little red urban fox in London
The cute little red fox found across London's gardens has become a regular in many homes, foraging for food.
2.
Six hours in Colombo
3.
Christmas in London
Christmas in London was wonderful with the whole family from across the globe, together.
4.
Cooking for the family in London
It's fun for a mother who was never considered a great cook, to suddenly become one in the eyes of her sons living abroad.
5.
Flight into London
The flight into London for Christmas on Sri Lankan was wonderful
6.
Buying two acres in Hoskote
Buying two acres in Hoskote was considered a bad buy at first, but over the years we have turned it into a Shangrila
7.
The massacre of mature trees in Bangalore, India
Sadly the value of property has grown so enormously that trees and gardens are unimportant
8.
Page Turner's @ Kafnu, Residency Road, Bangalore
Kafnu is a top- of- the- line business space, slap bang in the heart of the CBD in Bangalore. Page Turner's is a book club that is run there for the members.
9.
Crazy dog lovers need to be disciplined
Dog lovers need to keep their pets within boundaries while living in a building with other families.
10.
The dance called marking attendance, in Bangalore
Attendance in college, here in Bangalore, is only 75%. Inspite of that we have entitled students who try to skirt around the figure.
Be sure to visit the
Romantic Getaways Archives
for all the articles!
Editor's Picks Articles
Top Ten Articles
Previous Features
Site Map