Top Ten RomanticGetaways Articles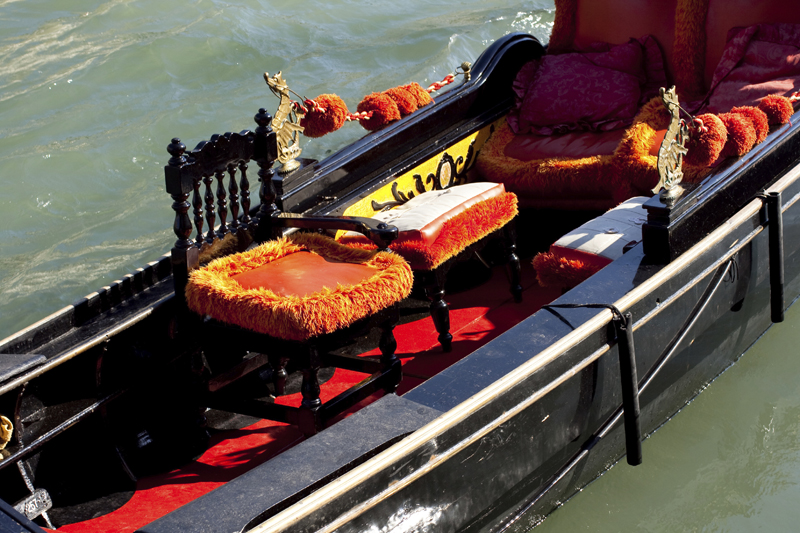 Here are the top ten articles for the Romantic Getaways Site! These rankings are live and get reset at the beginning of each month, so check back often to see what your fellow visitors are most interested in!
1.
Driving back from Ooty, India
After two sublime days in Glyngarth resorts and Teanest Annexe in Ooty, we headed home to Bangalore, via Gudalur.
2.
Having coffee at the iconic Koshy's, Bangalore
Koshy's, a beloved and iconic restaurant in Bangalore, India, has been the hangout for all sorts of creative minds and the hoi polloi of Bangalore since the 30's
3.
Teanest Annexe in Coonoor, Nilgiris, India
A heritage building in Coonoor, Teanest Annexe was the managers bungalow in the Singara Tea Estate in Coonoor, and is now open now to visitors.
4.
Driving up to the Blue Mountains
Driving down for a weekend in the Nilgiris could be the start of the holiday
5.
Attendance and the Indian Student
Sadly the Indian student is only worried about attendance, rather than being in class for every class
6.
Glyngarth Resorts, four star resort in Ooty, India
Head out to Glyngarth resorts on the 9th hairpin bend in Ooty, for that welcome stress-buster.
7.
Working from home can be a nightmare
The internet has blurred boundaries and skilled people can work for sites anywhere in the world.How easy is it working from home though is the question.
8.
Reading up authors work to moderate
Reading an authors work to moderate, is like uncovering their souls through their words.
9.
Enjoy a park in Bangalore, India
Bangalore boasts of parks that have been around for decades and luckily civil society has stepped in to make them better.
10.
Weekend Dinner at Nossa Goa, Bangalore
Four of us good pals, decided to have an impromptu dinner at Nossa Goa
Be sure to visit the
Romantic Getaways Archives
for all the articles!
Editor's Picks Articles
Top Ten Articles
Previous Features
Site Map