Top Ten RomanticGetaways Articles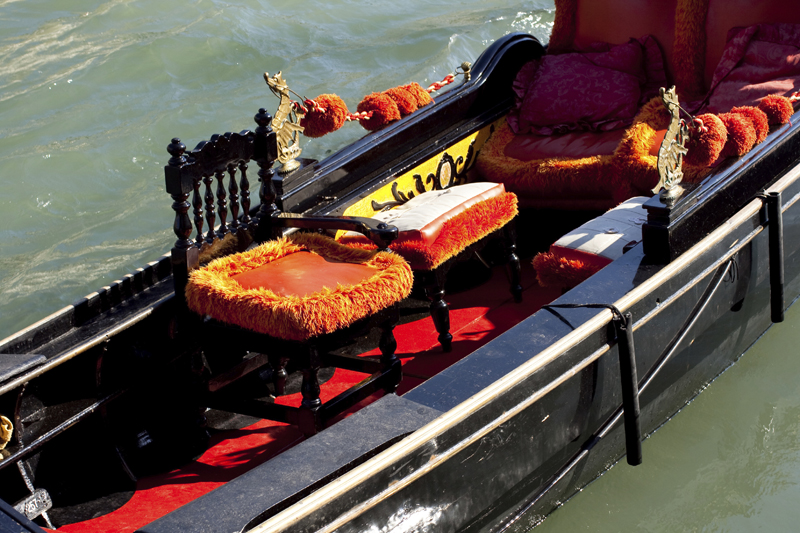 Here are the top ten articles for the Romantic Getaways Site! These rankings are live and get reset at the beginning of each month, so check back often to see what your fellow visitors are most interested in!
1.
Book clubs in Bangalore, India
Reading & book clubs is a growing interest in Bangalore, India
2.
Reading up authors work to moderate
Reading an authors work to moderate, is like uncovering their souls through their words.
3.
Women Writer's Fest, Bangalore, India
Spend the weekend with other women writers in Bangalore, India
4.
Soup Kitchen Saturday, in Bangalore, India
5.
Enjoy a park in Bangalore, India
Bangalore boasts of parks that have been around for decades and luckily civil society has stepped in to make them better.
6.
Driving down to weekend in Kotagiri
Nothing like a weekend in the beautiful Blue Mountains of the Nilgiris.
7.
Steep yourself in tea, at Teanest in Kotagiri
Teanest, Nightingale in Kotagiri is a heritage resort, in a beautiful old colonial bungalow.
8.
A week in Hayes Road with the Brits
My eldest from the UK arrived with family and we enjoyed a week with them in Hayes Road
9.
Visa on arrival in Bangkok, Thailand
Never decide to take the visa on arrival option in Bangkok.
10.
Shopping in Bangkok, Thailand
Shopping in Bangkok can be interesting for the avid shopper
Be sure to visit the
Romantic Getaways Archives
for all the articles!
Editor's Picks Articles
Top Ten Articles
Previous Features
Site Map